Featured 30 Day Ad $100
Featured 14 Day Ad $80
30 Day Ad - $70
14 Day Ad - $50
Contact Us for special discounts & promotional pricing @ 814.590.6221 or FindAJobPA.com/contact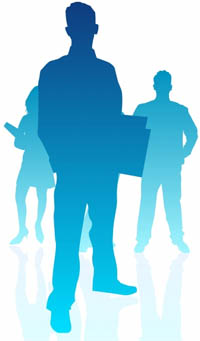 When it is time for your business to hire how do you attract qualified applicants?  Where should you advertise?  How do you reach the people relevant to your business?  At FindAJobPA.com our goal is to answer those questions by providing a LOCAL and cost effective way for you to advertise your employment opening.
79% of job seekers are looking for their next job online and this trend is growing exponentially each year.  Advertising your employment opening on a digital platform is essential to attracting qualified candidates.
We also use social media to increase exposure giving our advertisers a greater return on investment.  Through the use of social media, we reach that "passive job seeker" who may be currently employed, but interested in exploring new opportunities.  Everyone uses social media so your next great employee is using it as well!
Email your advertisement to [email protected] or call 814-590-6221!
79% of job seekers are searching for their next job online. That means that you get a lot more for your money and a lot more time to devote to your business! FindAJobPA.com is so easy to use.