Working With the Pandemic
It's no secret that the nation has been experiencing one of the worst global pandemic crises in history. COVID-19 has disturbed the U.S. economy in countless ways, and the current unemployment rates are reflecting that. All over the country, people were experiencing layoffs from their jobs, reduced work hours for those who were able to keep them and felt the financial burden of this lack of work. Companies had to reduce their capacities, and some had to close altogether. It seemed as if no where was hiring.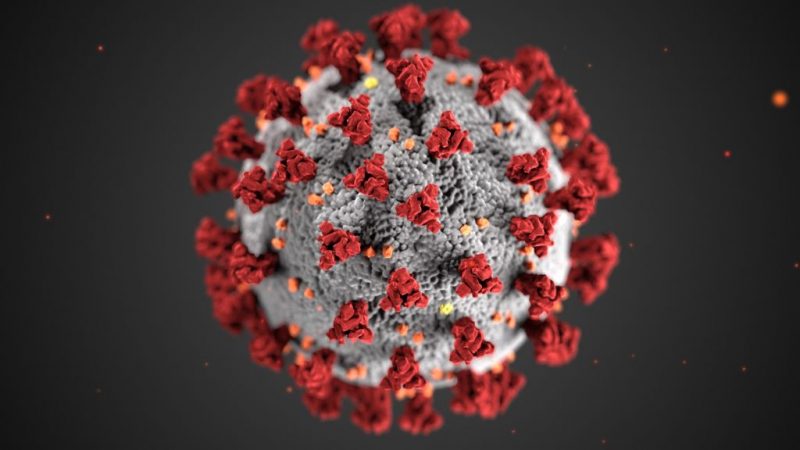 Hiring Crisis
But now it seems as if the tables have turned a little bit. Companies across the country are feeling the immense pressures resulting from the inability to find and hire good workers. It's clear to see almost everywhere you go: now hiring signs are everywhere, employers are offering never before seen sign on bonuses, businesses are closing an extra day out of the week because they don't have enough employees…. But why is it so hard to find workers right now?

There are many reasons that could be causing the current hiring crisis. Some people are enjoying the increased benefits of Unemployment Compensation. Some people have realized that they would rather just stay home. Some people are just plain scared of contracting the COVID-19 virus. Regardless of the reason, one thing is for sure: employers and recruiters are going to have to step up their game to fill the vacancies in their companies.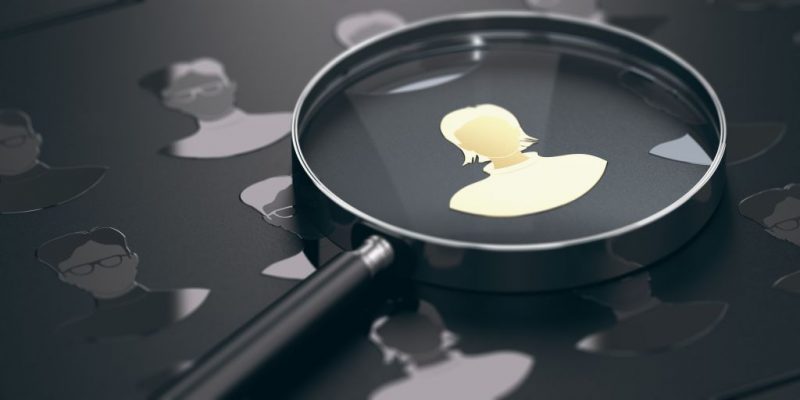 What to Do Now if Your Company is Hiring
Over half of all job seekers are searching for their next opportunity online. This means that it's especially important for companies to list their available jobs with a reputable job board. With so few candidates actively searching for work at the present time, it's crucial to find the most effective and cost-efficient methods of reaching potential employees. But with so many options, how do you know which one is the right fit?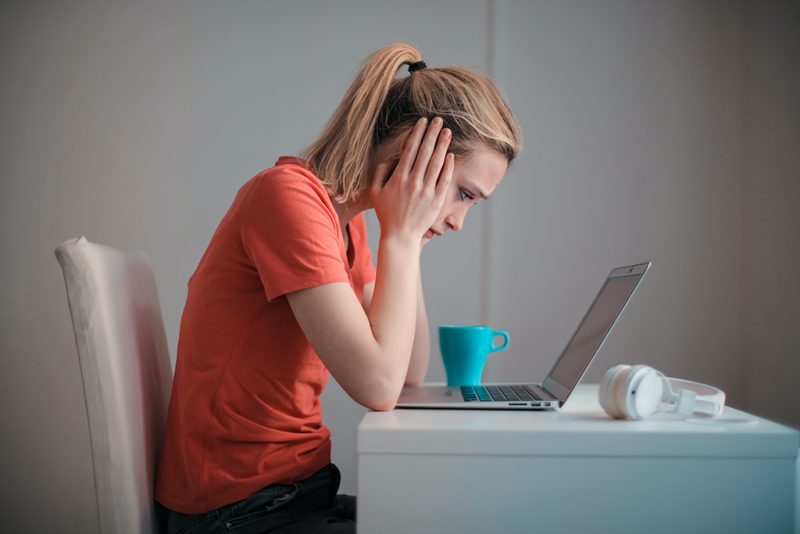 FindAJobPA.com was founded in 2012 with one goal in mind: to connect employers to job seekers by providing personalized service that really aligns with your company's goals. This job board is an excellent resource for recruiters to post available jobs that will reach the individuals who will actually be able to apply. FindAJobPA.com is LOCAL. That means that your listing won't get lost amongst hundreds of other job posts or be displayed to people who don't live within the area. That means that all of your advertising dollars are reaching a relevant audience! Applicants have the ability to apply for your open job right on the website, saving you time by not having to sort through mail-in resumes.
Advertising Options
FindAJobPA.com offers two options for advertising an open position. A standard 30-day ad will get your job listed on the board for only $100 per month. The site also offers a featured 30-day ad that brings you a lot more for your investment. A featured 30-day ad not only gets your job listed on the job board, but your listing will remain highlighted at the top of the board. In addition, you will also receive:
A professionally created digital ad that will be shared on Facebook, Instagram and LinkedIn.
A job posting spotlight in Tri-County Insider Daily News email that is subscribed to by thousands of local people.
An advertisement featured on Mega Rock radio's Mega Jobs page.
All of this is available to you for just $150 per month.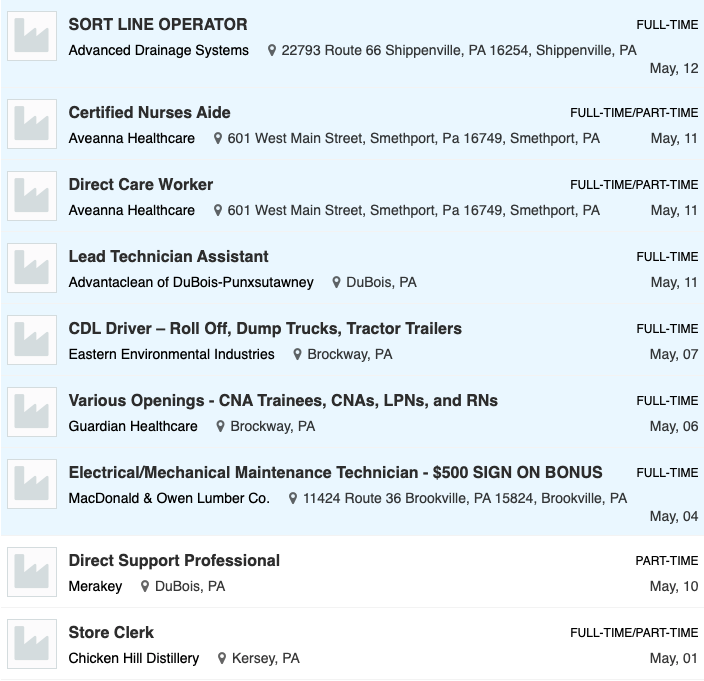 Contact Us Today!
You can place an ad on FindAJobPA.com by visiting https://findajobpa.com/post-a-job/ or by calling Melissa at 814-590-6221. It is strongly encouraged that you contact FindAJobPA.com today to discuss your open job. Let us help you find your perfect candidate!